Shimano CN-HG701-11, 11 Speed Chain
Shimano Deore XT CN-HG701-11

Experience cycling at its finest with the Shimano Deore XT CN-HG701-11 Chain, a top-tier 11-speed chain engineered for precision and reliability. Crafted by Shimano, a leading name in the cycling industry, this chain is the epitome of quality and performance.

Key Features:
1. Unmatched Performance: The Shimano Deore XT CN-HG701-11 Chain is designed to provide smooth and precise shifting, delivering optimal performance on every ride. Enjoy seamless gear transitions and efficient power transfer.

2. Durable and Reliable: Constructed from high-quality materials, this chain is built to withstand the demands of rigorous cycling conditions, ensuring long-lasting durability and consistent performance mile after mile.

3. Perfect Fit for 11-Speed Drivetrains: With precise engineering and 116 links, this chain is a perfect fit for most 11-speed drivetrains, making it suitable for a wide range of road and mountain bikes.

4. Silky Smooth Operation: The HG-X11 special asymmetric plate design of the CN-HG701-11 ensures that the chain effortlessly glides through your drivetrain, providing a quiet and smooth riding experience.

5. Easy Installation: Designed for user-friendliness, the CN-HG701-11 Chain is easy to install and maintain. Spend less time on bike maintenance and more time enjoying the thrill of the ride.

Embrace the excellence of Shimano engineering and experience the joy of riding with the utmost efficiency. Choose the Shimano Deore XT CN-HG701-11 Chain for your bike, and prepare to conquer any road or trail with confidence.

Regular price

Sale price

$41.99 USD

Unit price

per
This purchase helps donate bikes to people in need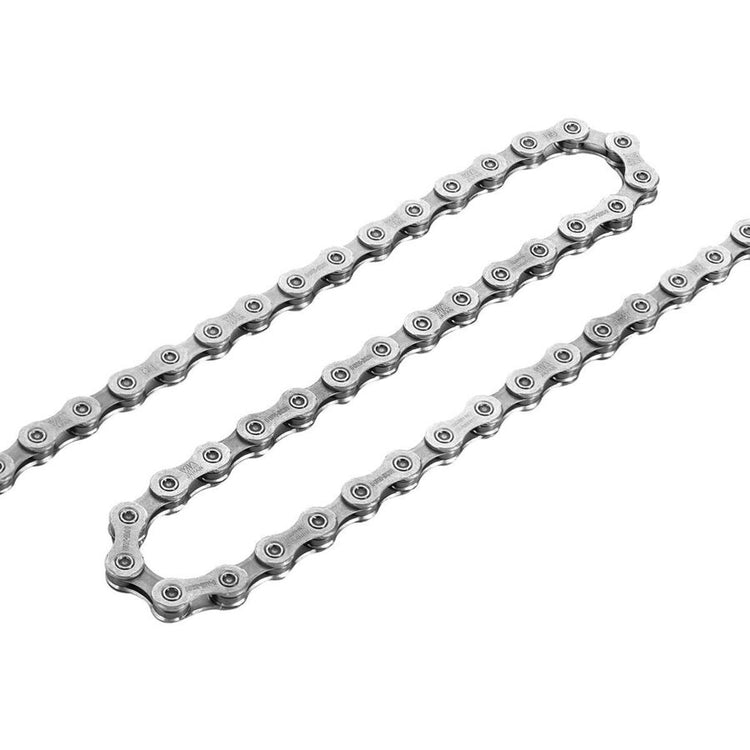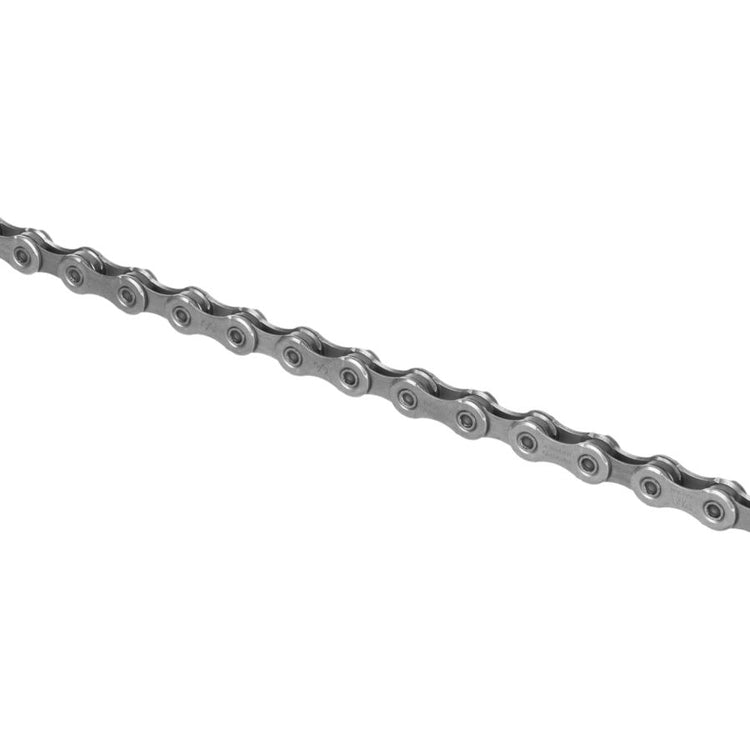 Every purchase helps donate bikes to people in need

Every purchase you make contributes directly to every bike that is donated, so you're not just buying gear for yourself, you're helping someone else.