MSW, EVA Bar Tape, Road Bike, Multiple colors, NEW
MSW EVA Bar Tape:

Upgrade your cycling experience with the MSW EVA Bar Tape - a premium choice for both seasoned cyclists and beginners alike. This easy-to-install bar tape will transform your handlebars, providing superior comfort, durability, and a touch of personal flair to complement your bicycle.

Key Features:
1. Easy Installation: The MSW EVA Bar Tape is designed for hassle-free installation. With a user-friendly application process, you can quickly wrap your handlebars and hit the road with ease.

2. Comfortable and Durable: Experience the joy of long rides without discomfort. The EVA Bar Tape offers a soft and cushioned feel, ensuring a smooth grip and reduced hand fatigue during your cycling adventures.

3. Optimal Length: Each roll of MSW EVA Bar Tape measures 78" (200cm), providing ample coverage to wrap your handlebars with precision and uniformity.

4. Finishing Strips and Bar End Plugs Included: This bar tape comes complete with finishing strips and bar end plugs, ensuring a clean and professional look when wrapping your handlebars.

5. Choose Your Favorite Color: Personalize your bike with your favorite color! With a range of vibrant and stylish colors to choose from, you can find the perfect match to complement your bicycle's aesthetics.

Upgrade your handlebars with the MSW EVA Bar Tape and enjoy the ride like never before. Say goodbye to discomfort and hello to enhanced grip and control. Whether you're commuting to work, cycling leisurely, or embarking on long-distance rides, this bar tape will enhance your cycling experience.

Regular price

Sale price

$10.00 USD

Unit price

per
This purchase helps donate bikes to people in need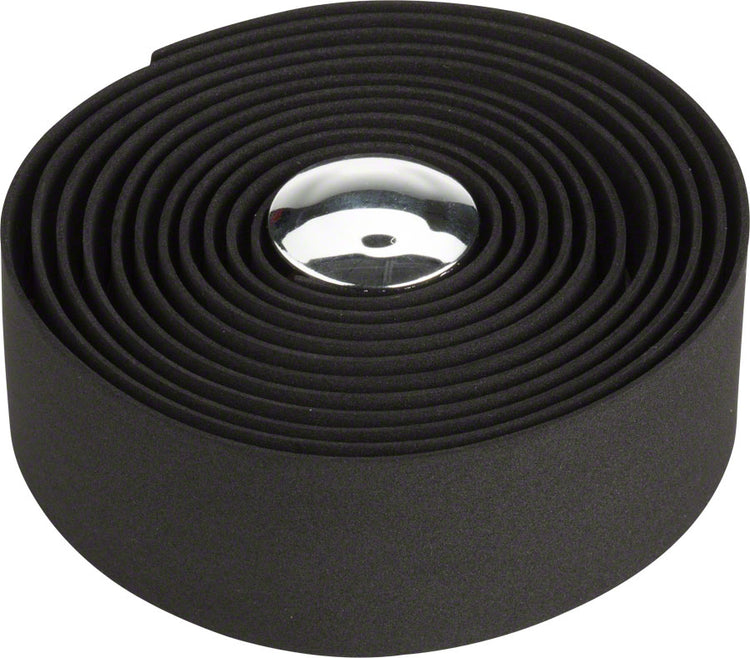 Every purchase helps donate bikes to people in need

Every purchase you make contributes directly to every bike that is donated, so you're not just buying gear for yourself, you're helping someone else.